We at ANRK & Associates, are a professional intellectual property right law firm founded by well-experienced IP lawyers and consultants. We ANRK & Associates provide expertise, quick, luminous, quality legal advice and support for registration, maintenance and monitoring services in the field of intellectual property (Trademark, Copyright, Patent, Design and Geographical Indication) worldwide.  
We at ANRK & Associates have a simple but clear purpose – to provide professional and affordable intellectual property service to all companies, startups, individuals, MSMEs. We at ANRK & Associates provide and suggest the best solution against infringement of your Intellectual Property matters for our clients including investigation assistance. Apart from Intellectual Property Right matters, we also provide corporate related services to strengthen our clients to overcome hurdles under one umbrella with affordable costs.  
Our team having well riched experienced Advocates, Para-Legal, Executives,Consultant and Management to handle with a positive approach and professionally managed with ethics and values.
We ANRK & Associates, have corporate office at New Delhi and associates office at Mumbai,Kolkata, Chandigarh, Jaipur, Kanpur, Agra, Ranchi & Patna.
We ANRK & Associates are in position to cater legal need and requirement of Intellectual Property Rights matters to MSME enterprises to Big Companies.  We ANRK & Associates watch our client's brands on high alerts from being misuse by other persons and provide quick advice for legal action to stop from being misused.
Through our network, we are able to provide one-stop international intellectual property services and cover most of the world:- WIPO, USPTO (United States), EUIPO (European Union), ARIPO AND OAPI (African Countries), GCC (Gulf Co-operation Countries), China, Hong Kong, Macau, Taiwan, Japan, South Korea, Singapore, Thailand, Philippines, Vietnam, Malaysia, Australia, Canada and many more.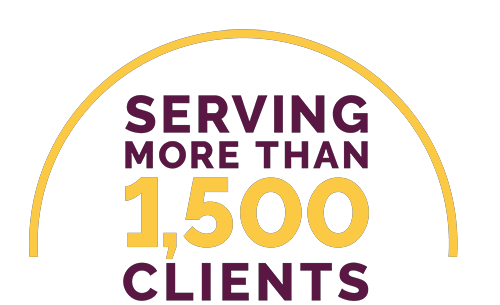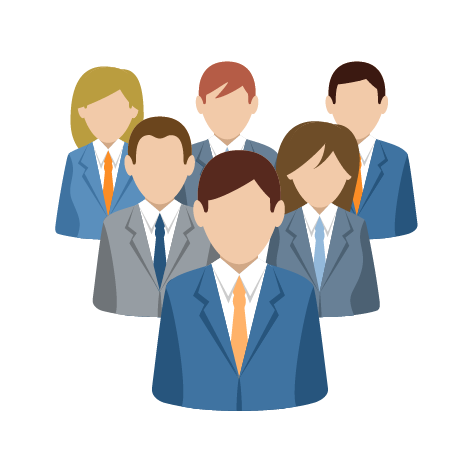 We offer other expert services in the following areas of Law:
Banking & Finance

Real Estate & Construction Law

Corporation/Commercial Advisory and M&A

Dispute Resolution, Litigation & Arbitration

Labour & Employment

Consumer Laws

Insolvency Laws

Taxation